It is at our Rotorua Ngongotaha Rail Trust Platform Three hobby supplies shop that you can buy your train tickets, bouncy castle rides. We also have postcards, ice creams and drinks, also lucky dips for the young ones, not forgetting your hobby supplies.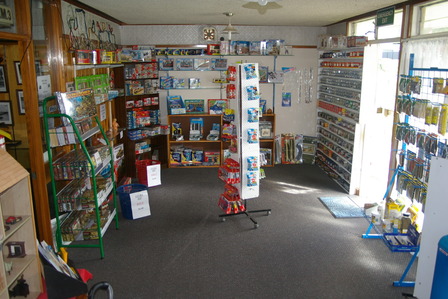 At the Rotorua Ngongotaha Rail Park Shop we have Thomas items including Thomas jig saw puzzles for sale at good prices.
As you can see from the picture we are now selling hobby supplies under the name of Platform Three.
If it is books on trains you want, then they are probably in our library area on site. ( refer to Library page).