New Look Model Railway Room at Ngongotaha Rail Park:
Model trains are fun for both young and old alike. It is a very interactive hobby where users can create elaborate model railroad layouts.Model trains are fun for both young and old developing skills associated with modelling trains. Many people enjoy putting together a model train display, in a landscape and/or a village setting.The layouts are way more compelling when there are people doing it together. Every person comes with a different skill: wiring,modelling,painting.kit-bashing,computer programming,painting or air brushing,decals,historical accuracy, mechanics, design and scenery.
.
Model Railway Group is run by our volunteers.Contact 07 357 5484
Entry by Gold coin donation
Bring your own trains and rolling stock or use ours under supervision.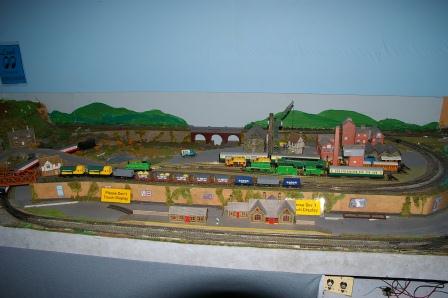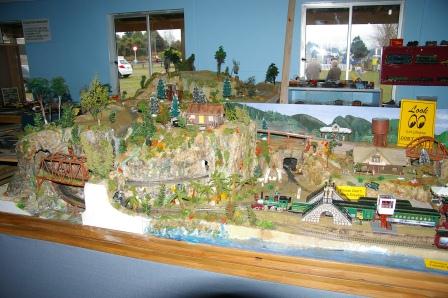 Top layout is our Thomas layout which is operational but some scenery work to be done.
The bottom layout is an " American" based On30 layout which has the scenery work being done to it.